Dear Parents and Carers,
Lotus
Last week saw the culmination of many hours of hard work and dedication by the students in Year 5 and 6 and their teachers to organise an outstanding LOTUS event for 2022.  My sincere thanks to all the parents who supported this activity and continue to help support the girls education in Laos.
This year we raised the over $4600 which is truly uplifting. I can report to you that four of our girls who started with us some 14 years ago are now attending University.  This would not have been possible without the support and commitment of the St Therese's community.  This type of outreach is a clear illustration to the children of their faith in action.
Principal's Conference
Last week I attended the Principal's Conference with a focus being on the wellbeing of the school community.  In this day and age and in particular with all that has been happening with COVID we need to be extremely mindful of our own wellbeing and the wellbeing of others.  Next year the school will set a focus looking at wellbeing.
Staff News
This Friday is the last day for Mrs Maier who commences her maternity leave.  We wish her all the best at this happy time and look forward to hearing her happy news.  I would like to thank Ms Jess le Compte who has been doing her practicum under the guidance of Mrs Julia Briggs in Year 3 this past term.  I would also like to acknowledge Ms Monique Pearce and Mr Woody Strehler who have also done their internship with us over the last weeks.
Congratulations
Laura M from Year 2 was granted Australian Citizenship at a ceremony in the Newcastle City Hall.  My congratulations to Laura and her family on this special occasion.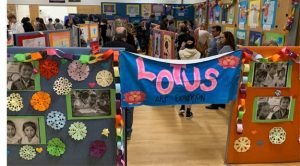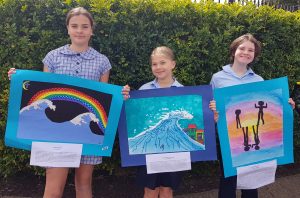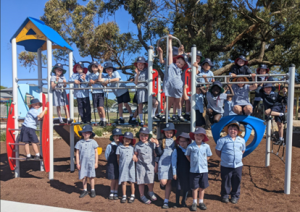 Finally I wish all the students, their families and staff a safe and relaxing break after a very hectic Term 3.  Safe travels to all.
Duilio Rufo
Principal